RaPAL Journal 106 Call for Papers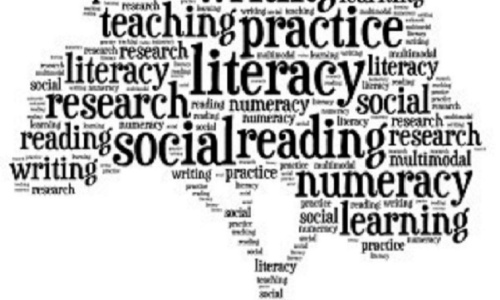 Hello to all those teaching, training or learning in adult literacy/English, ESOL or adult numeracy/maths

Second Call for Papers

Now is your chance to write for RaPAL Journal 106.
This journal is an open edition.
The editors are conscious that the past few years (and even months) have seen unprecedented changes and upheavals in our lives.
In light of this, we are offering people the opportunity to write about what they consider important at this juncture.
We welcome both new and experienced writers. We are happy to discuss your ideas and to help with drafting and preparing your piece for publication just contact us at journal@rapal.org.uk. If you haven't written for RaPAL before, have a look at the general submission guidelines (Write for us) on our website www.rapal.org.uk or find them towards the back of a previous edition.
The Journal will comprise 3 sections: