Management Group
Chair - Tara Furlong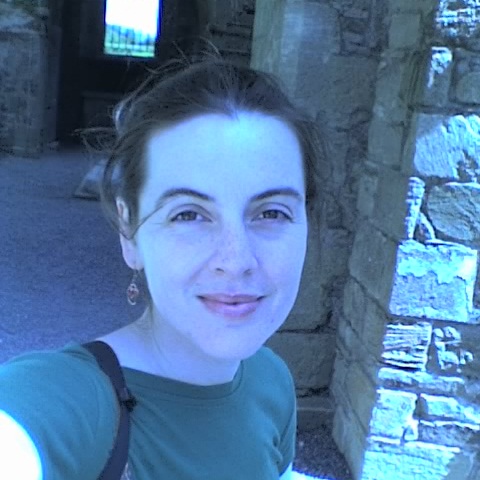 Tara Furlong chair@rapal.org.uk has twenty years' experience in adult education and training in the private and public sectors in the UK and abroad, specialising in integrated English language, literacies and digital learning. She is involved in delivering professional development via national organisations in the UK, and publication work; and has an established history of designing and implementing systemic curriculum quality initiatives in education providers. Tara has an ongoing interest in the relationship between multi-modal and contextualised versus abstracted learning; its mirror in social and literate practice and language across life spheres; and the function of storytelling in co-ordinating action. As well as work with Designing Futures Ltd, Tara does pro bono work for RaPAL, BALID, and is an active local school governor.
Treasurer - Paul Sceeny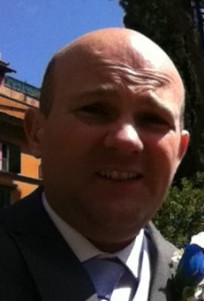 Paul Sceeny: I have over 20 years' experience within the arena of literacy, language and numeracy, and currently work as a specialist technical advisor for a major UK-based awarding organisation. At various times I've been involved in qualification/assessment design, portfolio management, liaison with government and regulators, as well as working directly with providers across a range of settings. Originally from the south of England, I relocated to north west Ireland a few years ago – which gives me a perspective on the increasingly diverse approaches to LLN policy and practice across these islands. I'm especially interested in the differing approaches to digital literacies and inclusion – particularly the emerging attitudes, assumptions and pedagogy that underpin these. I'm a member of AONTAS and NALA, as well as a regular attendee at NATECLA events and conferences. You can contact me on https://www.linkedin.com/in/paulsceeny/ and https://twitter.com/paulsceeny_CG.
Secretary - Toni Lambe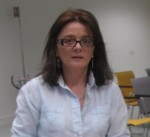 Toni Lambe secretary@rapal.org.uk for queries about meetings and official communications. Toni has been involved in adult literacy education in a variety of capacities since the early 1990s and has considerable experience as an adult literacy tutor and tutor trainer. She has worked as an Adult Literacy Organiser and has strong background in the design, development, and delivery of family learning, and workplace learning programmes. Her teaching experience includes maths in FE. Toni has a particular interest in the links between literacy and equality and is currently working towards a PhD. Her research involves exploring the tensions between theory, policy, and practice in adult literacy education.
Membership Secretary
Acting Membership Secretary, Lorraine Durcan, can be contacted on membership@rapal.org.uk
Regional Advocate Co-ordinator
This post is currently vacant. If you might be interested in volunteering for this role, please do contact any of us to discuss.
Ordinary Members
Ordinary member posts are currently available. If you might be interested in volunteering for these roles, which run for a year or more and generally involve participating in working groups on current projects, please do contact any of us.
Digital
Website Manager
This post is currently vacant. If you might be interested in volunteering for this role, please do contact any of us to discuss.
Digital Media Lead - Jo Dixon

Publications
Journal Co-ordinator - Yvonne Spare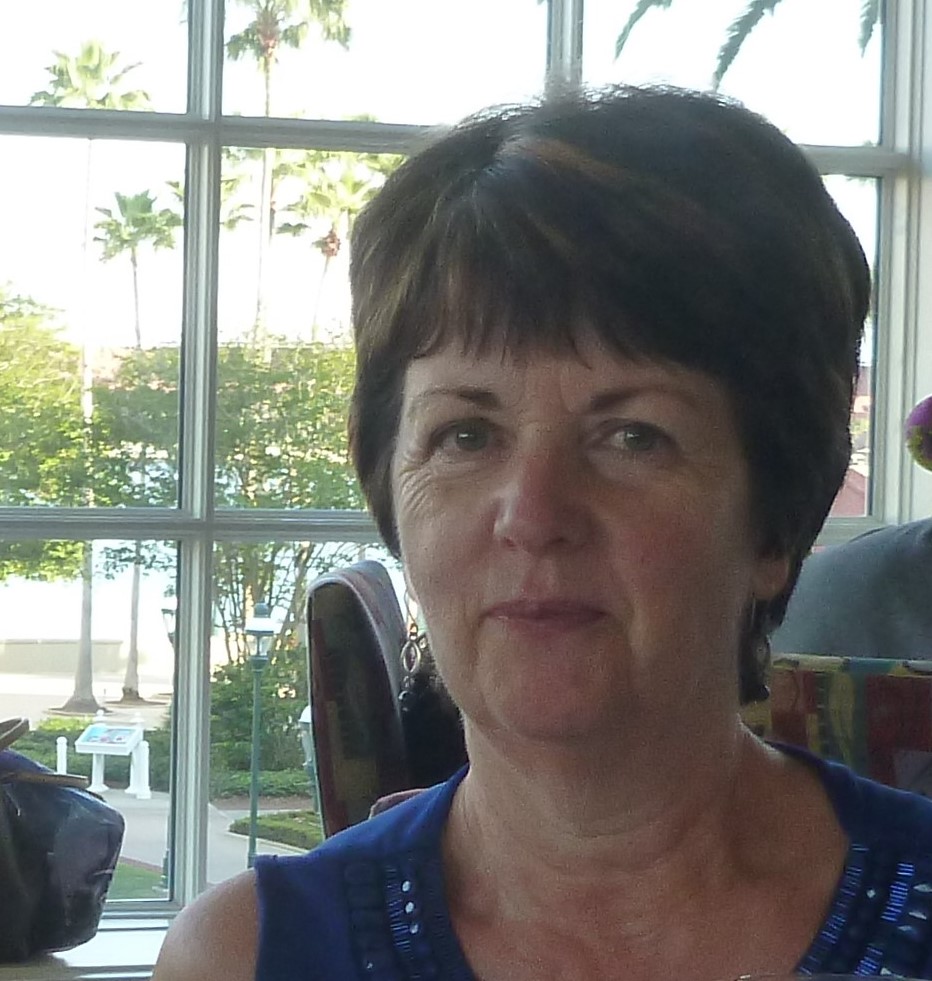 Reviews Editor - Sam Duncan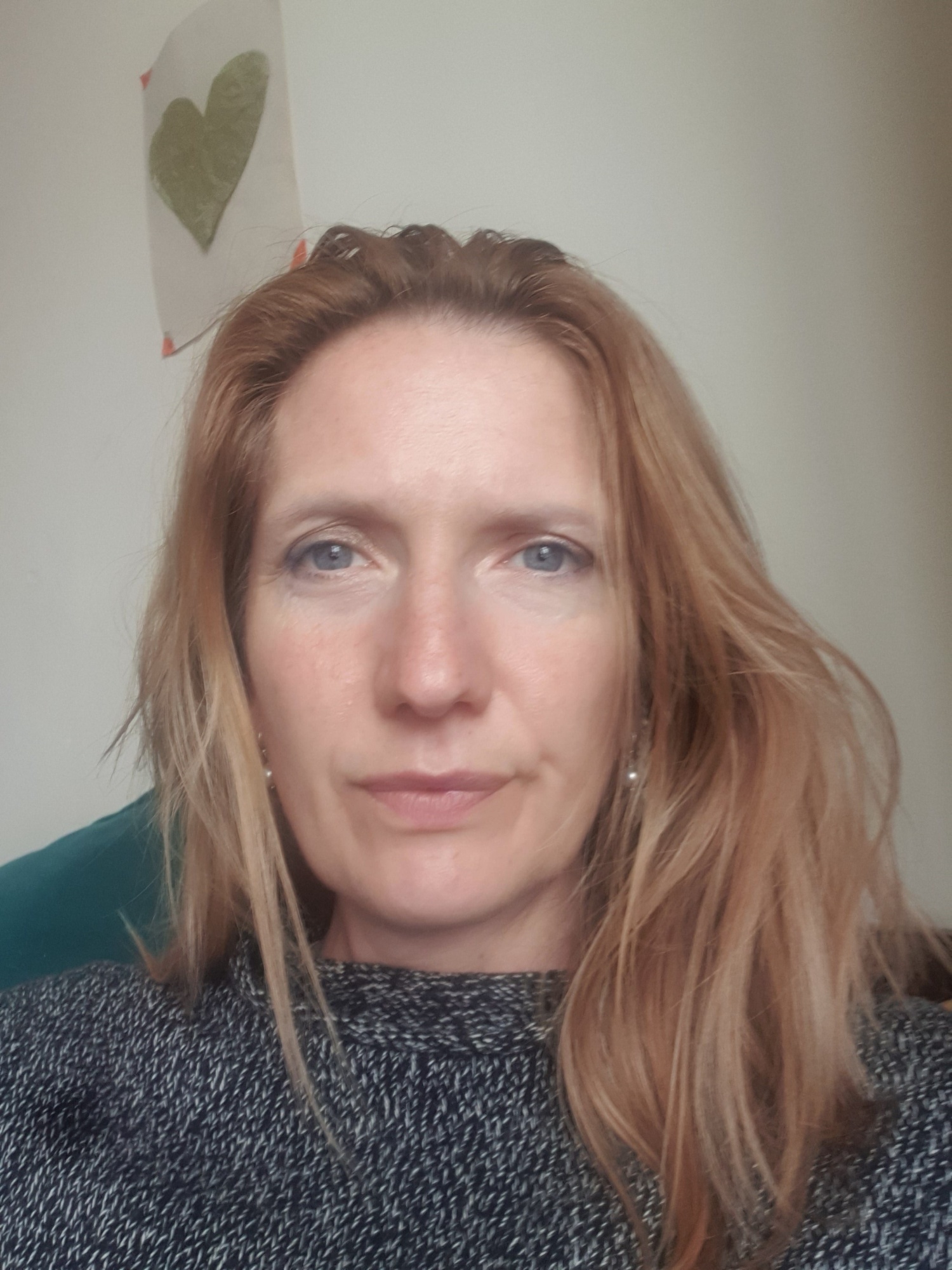 Journal Production Editor - Claire Collins